How we increased organic traffic by over 60% today.
After launching a new website, The Toy Tent had decided to extend their partnership with Design Point to increase online traffic and sales.
Increase in Organic Search
Page 1 Keywords on Google
Increase in Social Traffic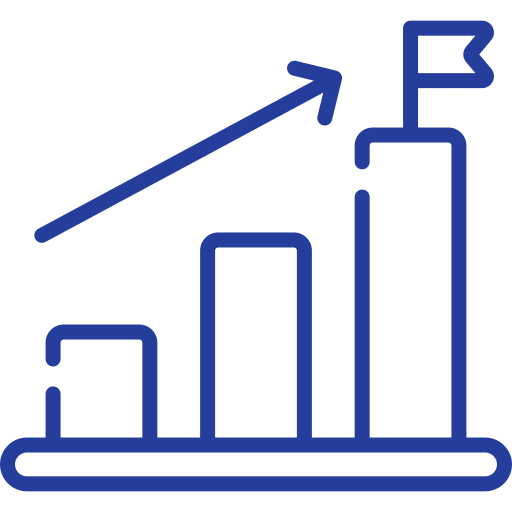 To promote their website, The Toy Tent were ready to increase their visibility across trending search engines such as Google. The main aim here was to grow traffic as quickly as possible and to start turning clicks into quality conversions.
Our initial approach was to start with an SEO campaign to target the Melbourne area. Although the site had all the information visible, it wasn't visible for browsers to see. The next step was to leverage on-page and off-page strategies to bring the site up to Page 1 of Google, which we saw strong gains. This site is still seeing some incredible growth in organic search today.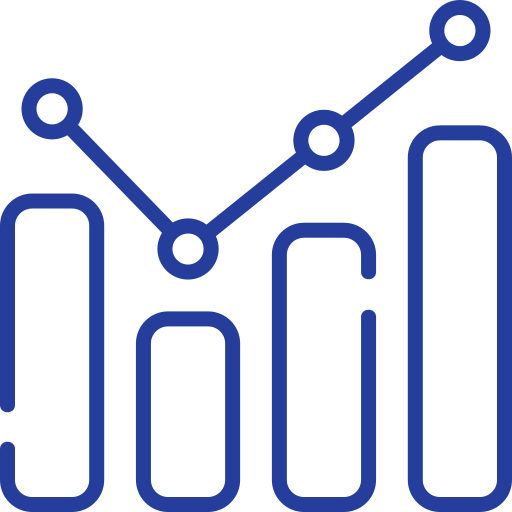 Over several months into their SEO campaign, The Toy Tent in Google search had over 10 keywords ranking in Google's top page positions.
This also had a significant impact on their Social Traffic, bringing over 75% of social engagement to their business pages.
Our business has expanded thanks to Design Point. The team work both on my website and SEO which has proven to be effective, efficient and rewarding. Thank you team.
Jeremy
Get in Touch with Us For
Your Next Project