Helping an Australian eCommerce brand grow from humble beginnings to a million-dollar international success.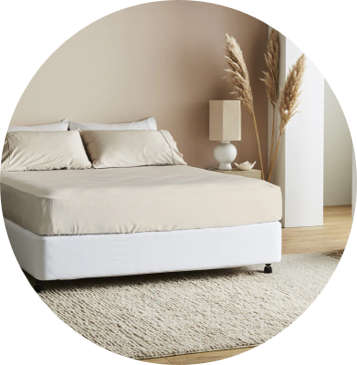 Working with a Webholik Media has been refreshing. The company has an agile, hands-on approach always looking to align their strategies with customer thinking. This has helped scale budgets up, tap into unchartered markets and resulted in greater profit from our investment into paid advertising.
ettitude | Phoebe Yu | CEO
When it comes to bedding, Ettitude strikes the perfect balance between comfort, luxury and sustainability. Their passion for sustainability and knowledge of textiles for the home lead to the world's first CleanBamboo™ fabric.
Ettitude approached Webholik Media when they were a startup business. Like any startup, their challengers were real. Brand awareness and sustainable ROAS were key to their growth. From day one, Ettitude had a clear vision. Provided ROAS goals were being reached, spend could be flexible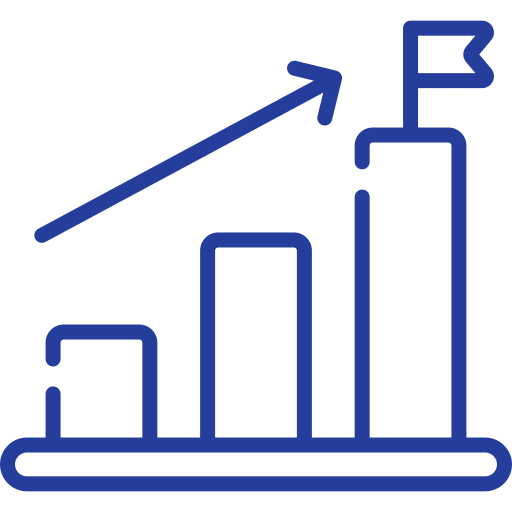 Taking a brand from a startup to a global eCommerce business takes planning, endurance and out of the box thinking. We have worked with Ettitude from its early inception days to its former glory. The main challenges were balancing search-demand with stock availability, and acquiring new customers, pushing boundaries while maintaining sustainable month on month ROAS.
Ettitude has a diverse team of individuals handling the social and creative segments. It was our challenge to work together to deliver synergized results across all channels and maximise every opportunity.
With clear ROAS and customer acquisition goals, our approach was to first grow the business in Australia. We then expanded to the USA, Canada, New Zealand and Asia.
With futuristic growth plans in mind, each main market was built as a separate account structure. Having main markets separated, helped us cater to seasonal demand (winter in USA and summer in Australia), choice of words used by each country/market and run independent sales (Memorial Day Sales in the USA, Click Frenzy and Black Friday in Australia).
We use Google Search, Bing Search, Google Shopping and remarketing to drive revenue. Google Shopping across all markets work extremely well and we further optimised shopping opportunities by engaging 3rd party 'feed optimization' service providers.
Reporting transparency is crucial as we work with a number of stakeholders in the business. We have developed insightful eCommerce reports that showcase performance by market, by channel and by product category. Having a rolled-up view as well as a detailed breakdown helps stakeholders make meaningful business decisions. Regular fortnightly catch up with the wider team helps flag issues early and maintain the expectations. Naturally, seeing PPC metrics improving puts a smile on our faces, but understanding the implications for business outcomes really makes our hearts sing.
" BLACK FRIDAY & CYBER MONDAY "
Used cross channel approach to make the sales events successful
Created a sense of urgency with the mixed-use of countdown and text ads
Google AI was used to ensure the ads were showing in top positions
Recaptured cart abandoners & increased last-minute sales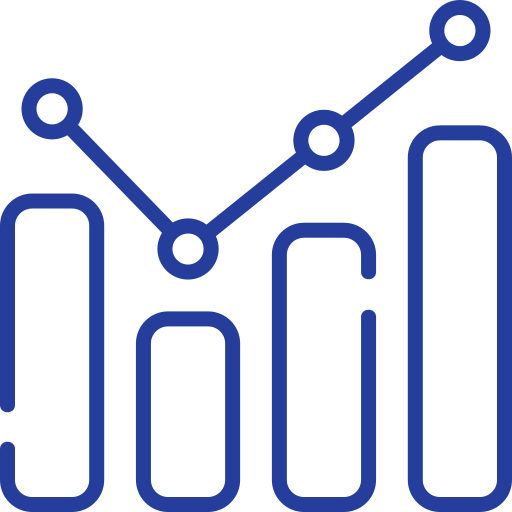 Since we began working with Ettitude, their account has grown from a shoestring budget to a very competitive eCommerce player in both Australia and the USA.
Revenue in both markets – US and AU, increased by 230% and transactions increased by 200% year on year through paid advertising.
Webholik Media effectively drove down the average cost per click by 7% and a positive return on ad spend has been maintained at 300% year on year.