Digital Marketing Case Study
ATS Advantage is one of the largest real estate developers in Delhi NCR. They operate in the business of construction, sale, commercial premises, housing projects, development, management & operation, townships and other related activities. Before meeting us, the client was struggling with their paid campaign. With the help of our expert team, we helped them get most out of their paid campaign.
Paid ads are a great way to get leads in the Real Estate niche; however, they are quite expensive. A wrong targeting can waste a lot of money of your client. You should know what you're doing while running a paid campaign.
To sum up, the challenges faced by our clients were:
Proper Placement of Google and Facebook ads
To Generate Max number of leads and maintain a consistent flow of leads across
To bring down MQL and Leads for specific projects across cities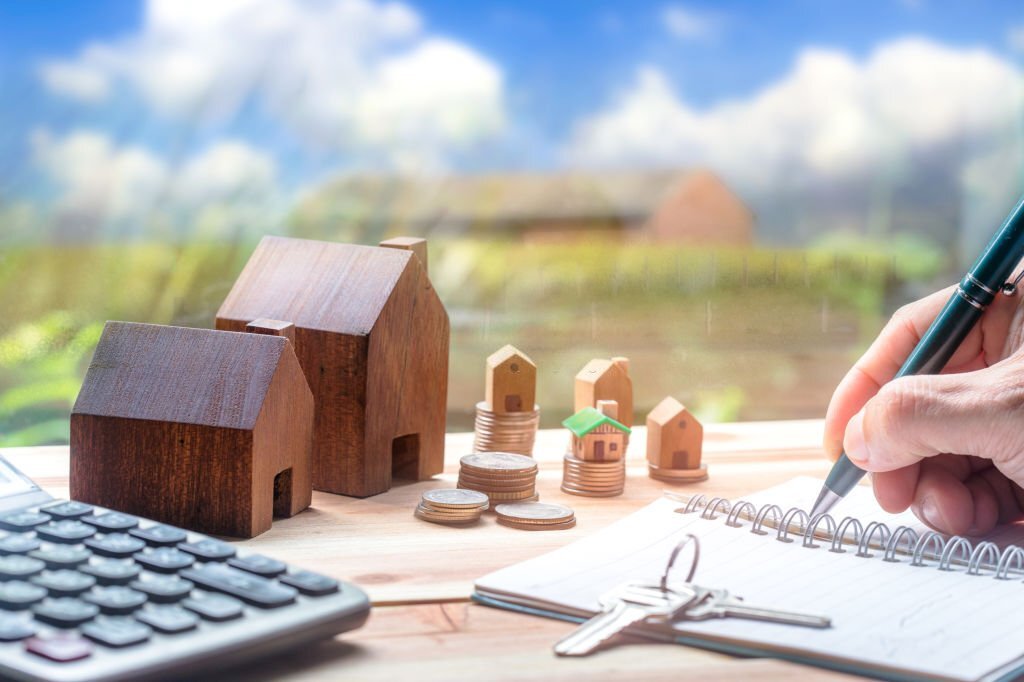 After analysing their previous paid campaigns, we found out that many of their ad placements were either targeting wrong keywords or wrong audience. The first thing we did was to cancel all the ongoing paid campaigns. With our PPC experts, we found out all the right keywords to target to gain maximum leads.
Major things we did to combat the client's challenges were:
Created Brand & Project awareness in the TOF
Placed Google PPC ads by targeting the right keywords and audience to gain maximum leads
Found out the right audience demographics for Facebook & Instagram ads and targeted it
Within some months, we were able to provide the desired results. The overall leads have been increased over the months across all the platforms. We made most out of our client's budget.
The conversion ratio for Marketing Qualified Leads has been increased to 30% from 10%.
Achieved 450 – 500 leads in a month across all the platforms at the Avg. cost of INR 800
The Cost Per Lead from Google ads was reduced from INR 4500 to INR 1200 per lead
The Cost Per Lead from Facebook ads has been reduced from INR 1500 to INR 500 per lead
The Conversion Ratio for MQL has been increased to 30% from 10%