To Generate Quality Leads via Google Search & Display Ads
Led by a family business group with a long history of successful businesses, this project was their first foray into Real Estate development. It was a conveniently priced, modern apartment scheme in an upcoming area. Our task was to generate quality leads from Google Ads while improving cost per conversions.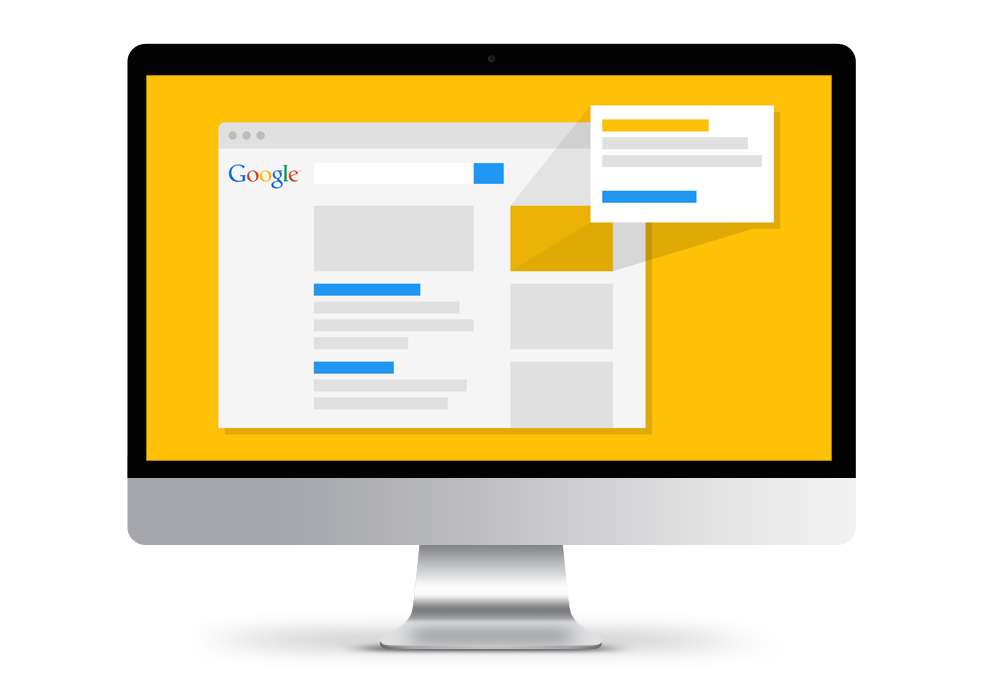 1. Landing Page Optimization
Our first step in the project was to setup new landing pages and optimise the overall website so that it becomes conducive to better quality lead generation. And also stronger brand recall for all website visitors.
2. Google Search Campaign
We started Google Search campaigns across multiple strategic keywords. We created powerful ad copy with full usage of Google Search Ads features like audience selection, extensions etc. We kept analysing results to improve the lead quality via negative keywords and copy improvements.
3. Google Display Campaign
We created display campaigns every month for any new offer or any festive campaign. Given the strong association of home buying with
festivals in India – we banked heavily on this emotional connect to position the project successfully.
With a very focussed approach and working within a tight budget, we delivered 900+ high quality leads for the project within the 1st 9 months. While doing so, we kept improving the cost per conversion.
With construction in full swing now, we are starting the next phase of the project with far higher budgets as the lead quality has already been validated.